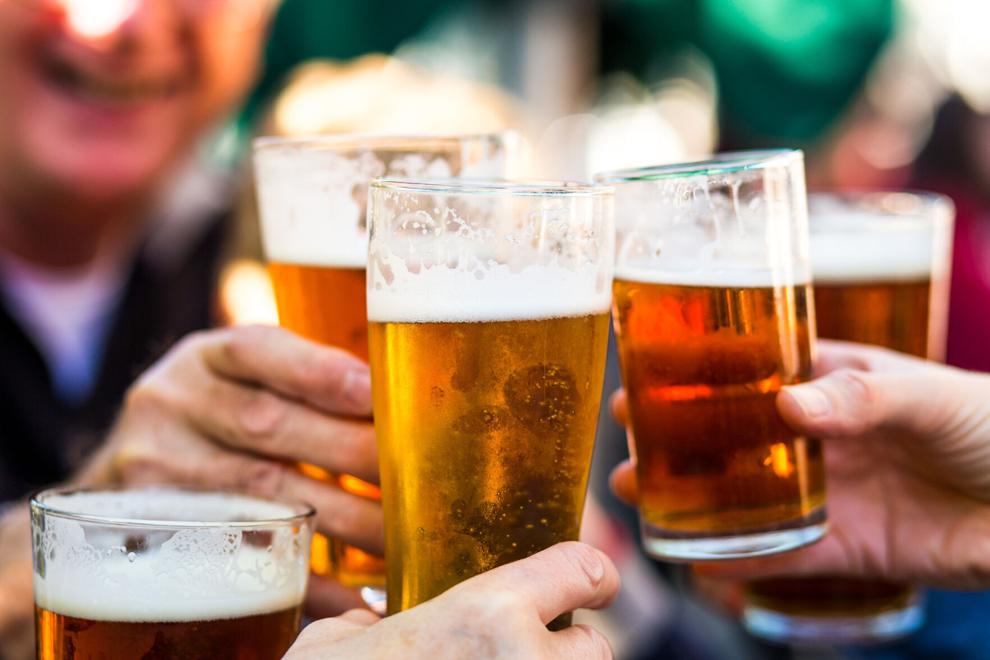 If you make a purchase after clicking on links within this article, Lee Enterprises may earn affiliate commissions. The news and editorial departments had no role in the creation or display of this content.
Being a beer aficionado doesn't just mean that you enjoy drinking beer — although that is a huge part of it. It also means that your enthusiasm for beer extends beyond IPA and ale tastings and pours into beer cap collections and even DIY brewing kits. For gift-giving season, what better way to show your brewtiful friends and family that you care than to gift them "ale" the beer merch they deserve? 
Here are 10 beer gifts to wish the beer drinkers in your life a hoppy holiday. 
Beer enthusiasts can use their Guild Membership card to earn discounts at over 35 craft breweries and retailers across Nebraska, as well as receiving a Guild Member tote bag or t-shirt and a custom sticker. Memberships last for 12 months, with annual renewal available at the end of each membership term. 
Whether you're purchasing an engraved ID tag for your pup or a Drink Local Nebraska hoodie for the craft beer drinker in your family, you're supporting the organization's mission to "create the most business-friendly climate for craft brewers." Not to mention, you and your giftee sporting the wear are backing local businesses.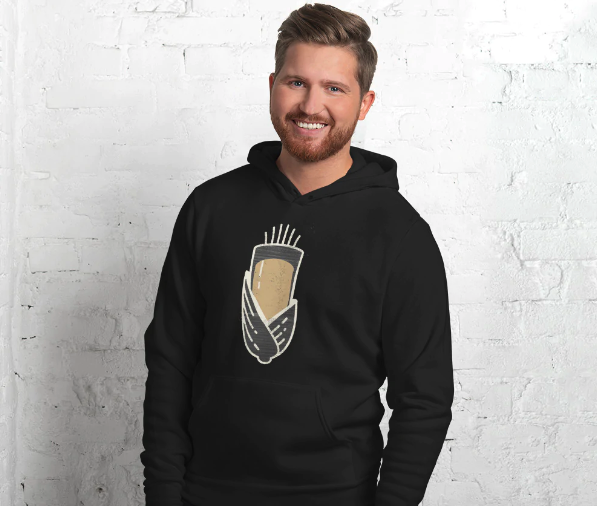 Choose from nearly a dozen merch items to pledge your support to the Nebraska craft brewing industry and simultaneously show the craft beer drinker in your life they're loved.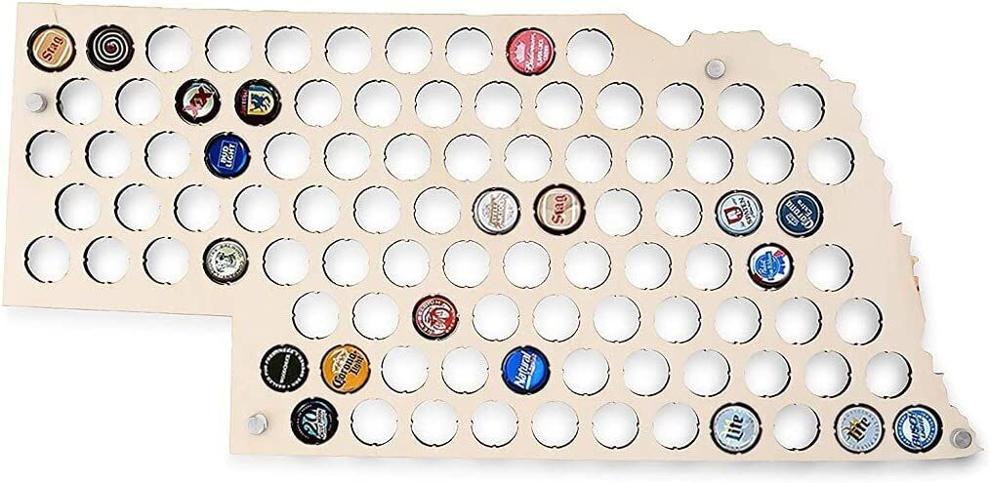 Keeping track of local and all-time favorite brews has never been easier. Simply twist or pop open your beer of choice and hold onto the cap as a keepsake in this crafty display of state pride.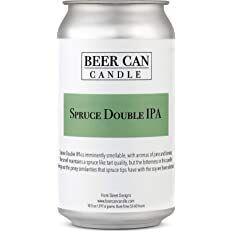 Fill your loved one's home with the piney and crisp scent of this Spruce Double IPA-scented candle that not only smells like a can of beer but looks like one, too. With over 60 hours burning time, your giftee will enjoy hints of pine and berries all winter long.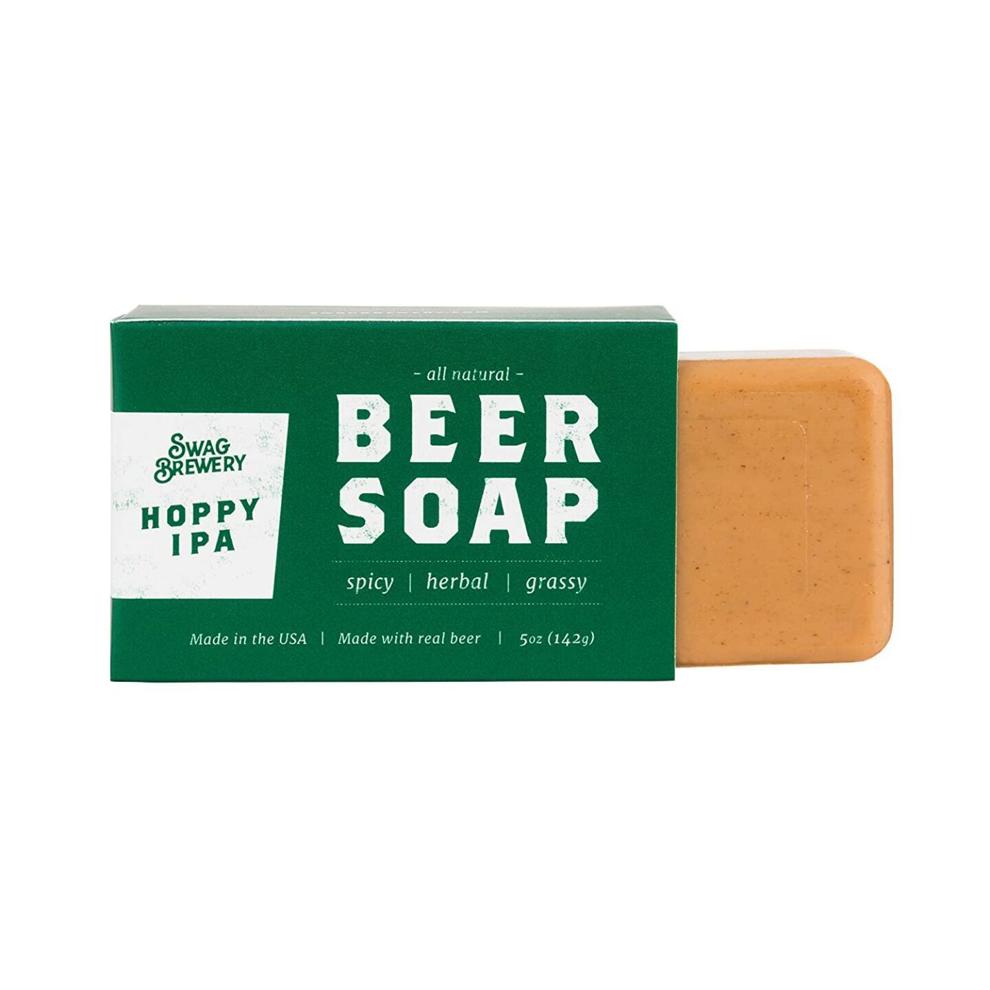 Enjoy the frothiness of your favorite IPA in bar form with this artisan beer soap made with real beer and hops. Cruelty-free and perfect for cleansing, shampooing and shaving, this three-in-one diffuses spicy, herbal and grassy notes — aka the distinguishing scents of hoppy beer.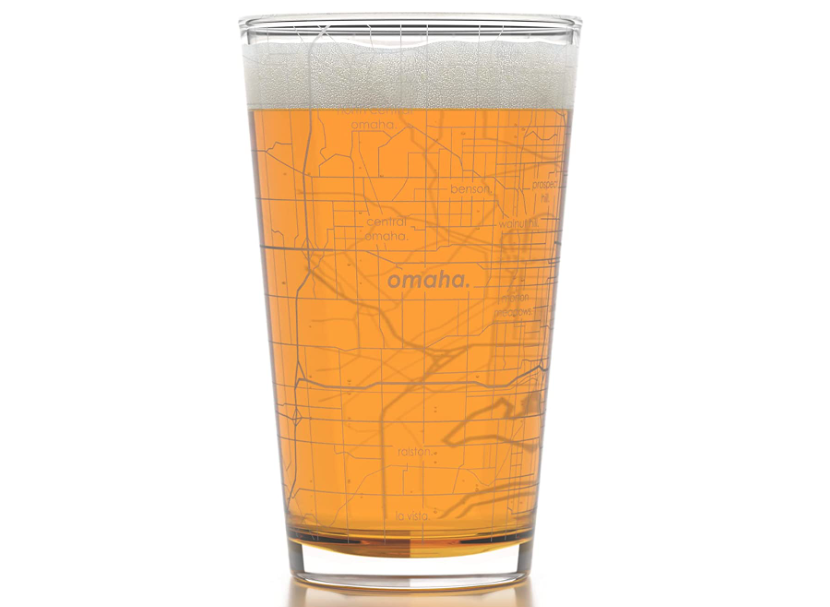 There's no place like home, especially when that place is home to more than 50 craft breweries, almost half of which are located in Omaha. Each glass features an intricate, wraparound city map designed to bring back great memories of your favorite places in the area.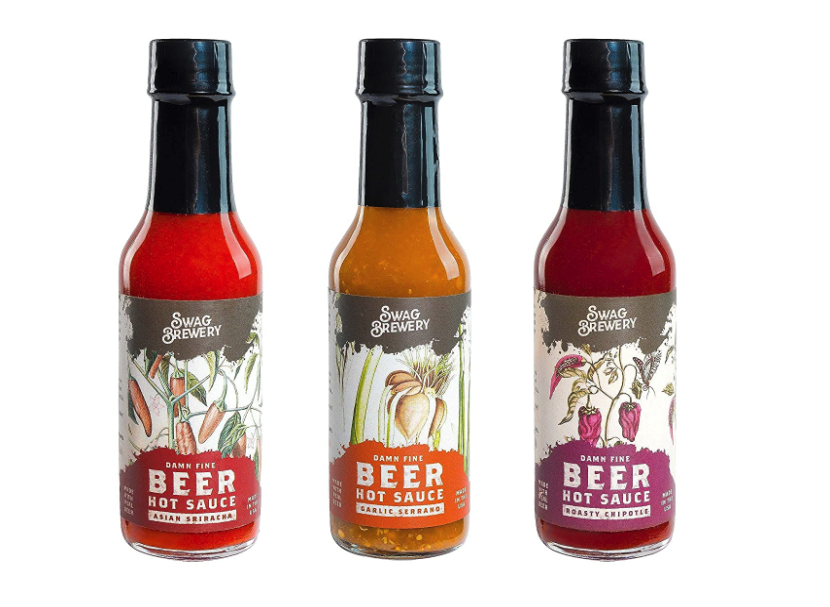 For anyone who loves to pair their spicy foods with brews, this trio offers three beer-infused hot sauces in varying heat levels — from mild to hot — and a variety of bold flavors.
Whether going on a hike or spending the afternoon at the lake, keep brewskis perfectly chilled with this best-selling ice pack, uniquely shaped to hug six standard beer cans vertically or horizontally.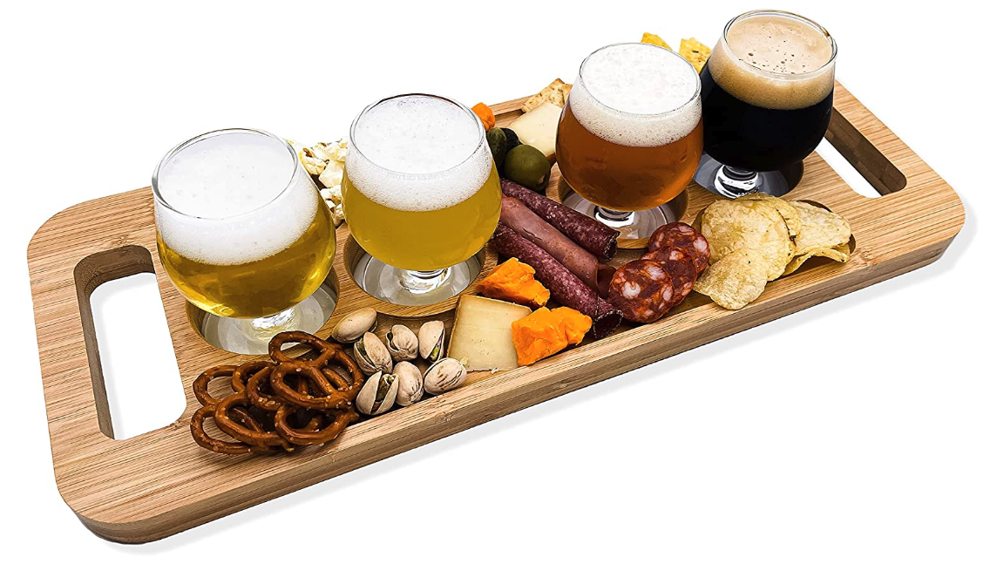 For craft beer enthusiasts who love to entertain, this flight board features four round openings ideal for beer, wine or whiskey glasses, divots for the ultimate snack pairings (think cheese, crackers and beer nuts) and handles for easy carrying from counter to table. It also comes with four tulip glasses for fancy craft beer tastings.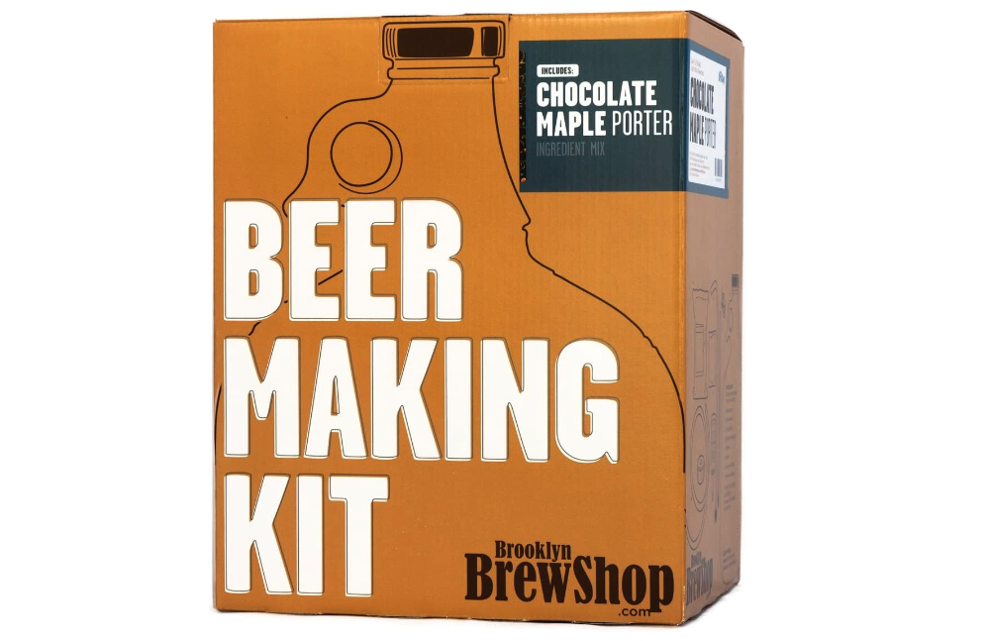 Turn a loved one's admiration for craft beer into a hobby with this at-home brewing kit for beginners equipped with every tool necessary to brew a one-gallon glass fermenter of beer. After their beer mix is depleted, giftees have the option of repurchasing single packets in over 40 flavors on the company's website.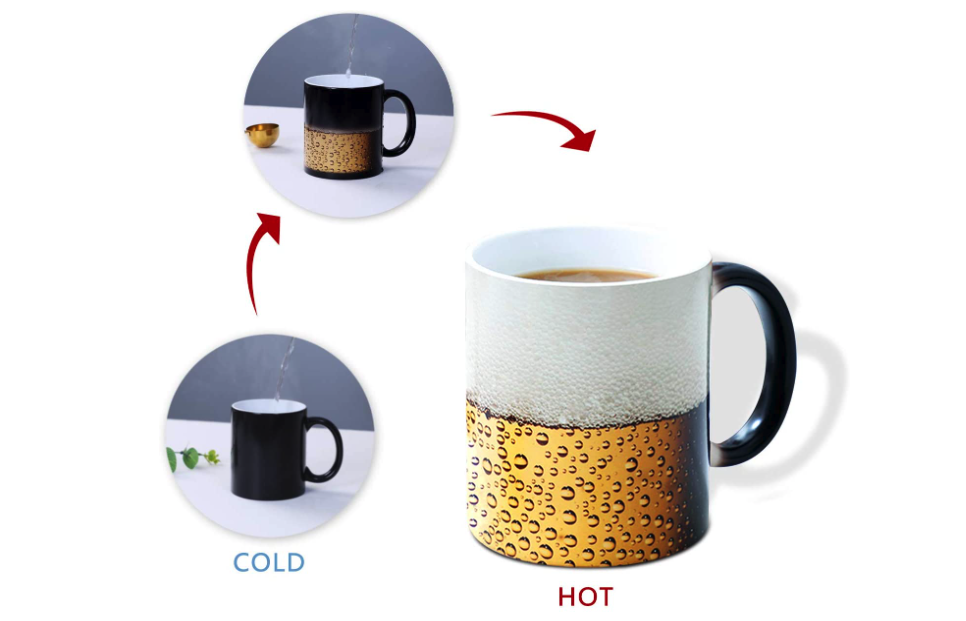 For occasions when beer drinking isn't possible, this color-changing mug camouflages as a refreshing brew when filled with warm liquid. Ideal for morning coffee, afternoon tea or nightly hot cocoa.