The state saw several high-level athletic performances across all classes over the past school year.
Hayden Frank is the 2023 Journal Star boys athlete of the year. Here's a look at a few other notable performances.
Ben Brahmer, Pierce
Brahmer, now at Iowa State, was a first-team Super-State pick after setting the Nebraska 11-man season receiving record with 1,525 yards during Pierce's unbeaten championship season. He also set a C-1 record for receiving touchdowns with 21, and C-1 career records of 3,511 yards and 45 touchdowns.
In Pierce's 42-14 win over Aurora for the C-1 title, Brahmer had 11 catches for an 11-man record 249 yards and three touchdowns
In basketball, the 6-foot-6 forward earned first-team C-1 all-state honors after averaging 17 points and nine rebounds per game for a Pierce squad that went 23-4 and qualified for the state tournament. 
Brahmer qualified for state in four events during track season, finishing seventh in the Class B boys shot put and eighth in the 110-meter high hurdles.
Landon Ternus, Columbus Lakeview
It was a spectacular senior year for Ternus. 
He rushed for 1,099 yards and 14 touchdowns on 8.3 yards per carry in football, then turned to wrestling, where he went 45-0 with 38 pins while winning the Class B title at 220 pounds.
Ternus captured the state's attention in the spring when he was a district champion in three events and runner-up in another in track.
At state, he won the Class B shot put with a throw of 61-7¾, finished seventh in the 100-meter dash, and also competed in the 200 and shot put.
Ternus will continue his football career this fall as a walk-on fullback at Nebraska.
Cam Kozeal, Millard South
Kozeal, a Vanderbilt commit, is likely to hear his name called in the upcoming Major League Baseball draft after hitting .433 and ranking near the top of Class A in several statistical categories.
He played for the U.S. under-18 national team last fall, missing several football games, but was all-state caliber when he was on the gridiron. Kozeal threw for 1,863 yards and ran for 770 in eight games as Millard South's quarterback.
Jaylen Lloyd, Omaha Westside
Injuries hampered Lloyd a bit, especially during track, but he was still among the state's elite in two sports.
In football, Lloyd caught 44 passes for 784 yards and five touchdowns during Omaha Westside's Class A championship season, averaging nearly 18 yards per catch. 
A prep national champion in the long jump who also recorded a 50-foot triple jump last summer, Lloyd won the all-class gold in both events during track season despite being slowed by injury.
Lloyd will play football and run track at Nebraska.
Sam Cappos, Lincoln East
An all-city offensive lineman as a senior on East's football team, Cappos has been among the top track athletes in the state for the past three seasons.
He won all-class gold in the shot put with a meet-record throw of 63 feet, 9¾ inches, and led the state most of the season in that event. He was also one of the top discus throwers in Nebraska, trading the state lead with Papio South's Caiden Fredrick and Bellevue West's J'dyn Bullion before eventually settling for third in that event at state.
Cappos will compete in the throws at Arizona State.
Trey Bird, Bennington
Bird threw for 2,409 yards and 33 touchdowns while rushing for 364 yards and four touchdowns during Bennington's second-straight undefeated Class B state championship season in football. The Badgers went 25-0 with Bird as their starting quarterback.
Bird was a first-team Class B all-state pick on the gridiron.
The winning continued in basketball, where Bird was Bennington's leading scorer at 16.1 points per game while leading the Badgers to the state tournament and earning second-team Class B all-state honors.
In the spring, Bird qualified for the state track meet in the long jump.
How each member of the 2022 Super-State first-team offense earned their spot
𝙄𝙣𝙩𝙧𝙤𝙙𝙪𝙘𝙞𝙣𝙜 𝙩𝙝𝙚 𝙛𝙞𝙧𝙨𝙩-𝙩𝙚𝙖𝙢 𝙎𝙪𝙥𝙚𝙧-𝙎𝙩𝙖𝙩𝙚 𝙤𝙛𝙛𝙚𝙣𝙨𝙚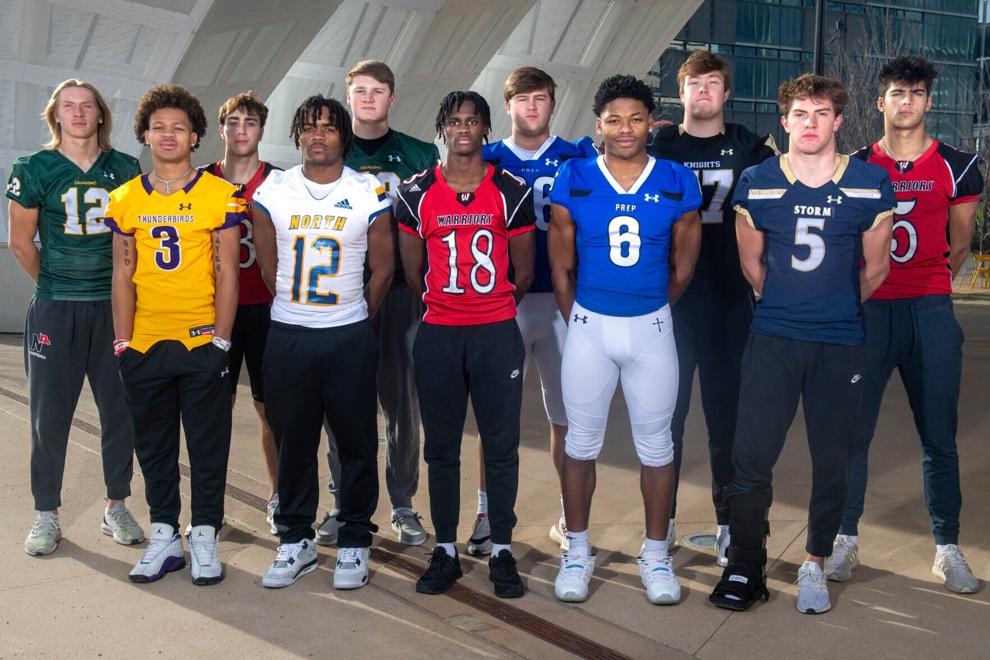 𝙌𝘽 𝙕𝙖𝙣𝙚 𝙁𝙡𝙤𝙧𝙚𝙨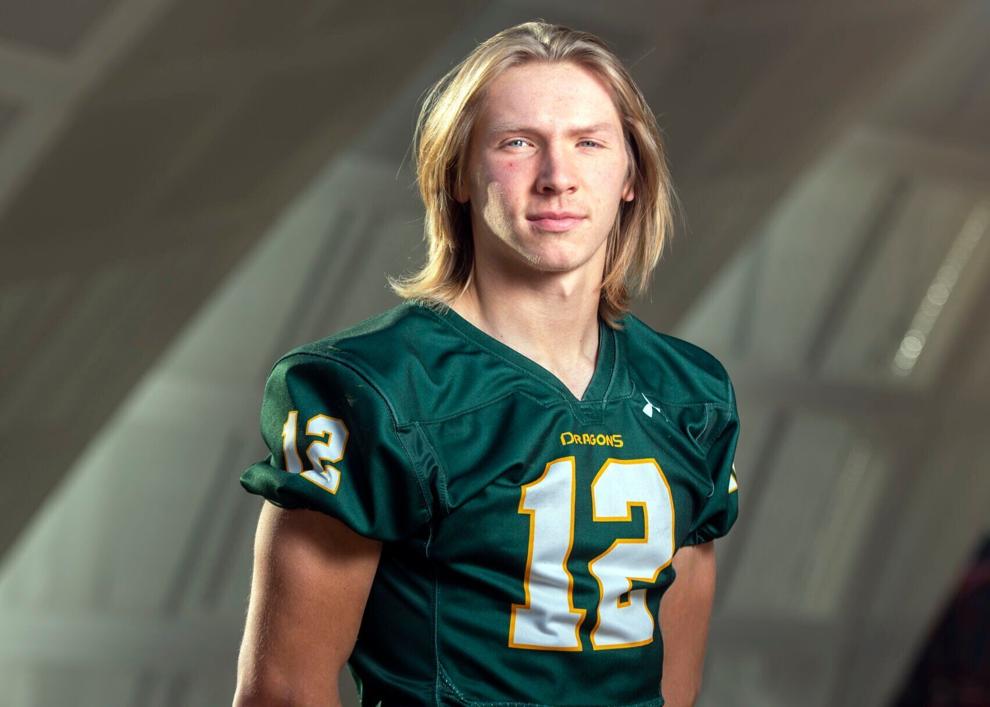 𝙍𝘽 𝙏𝙚'𝙎𝙝𝙖𝙪𝙣 𝙋𝙤𝙧𝙩𝙚𝙧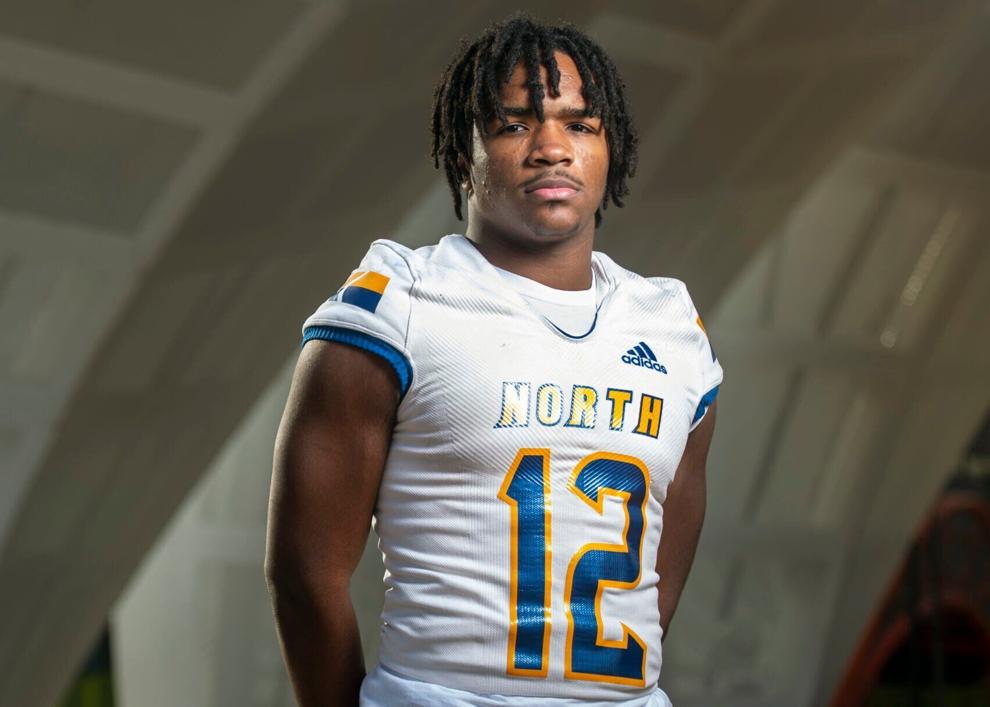 𝙍𝘽 𝘾𝙤𝙡𝙚 𝘽𝙖𝙡𝙡𝙖𝙧𝙙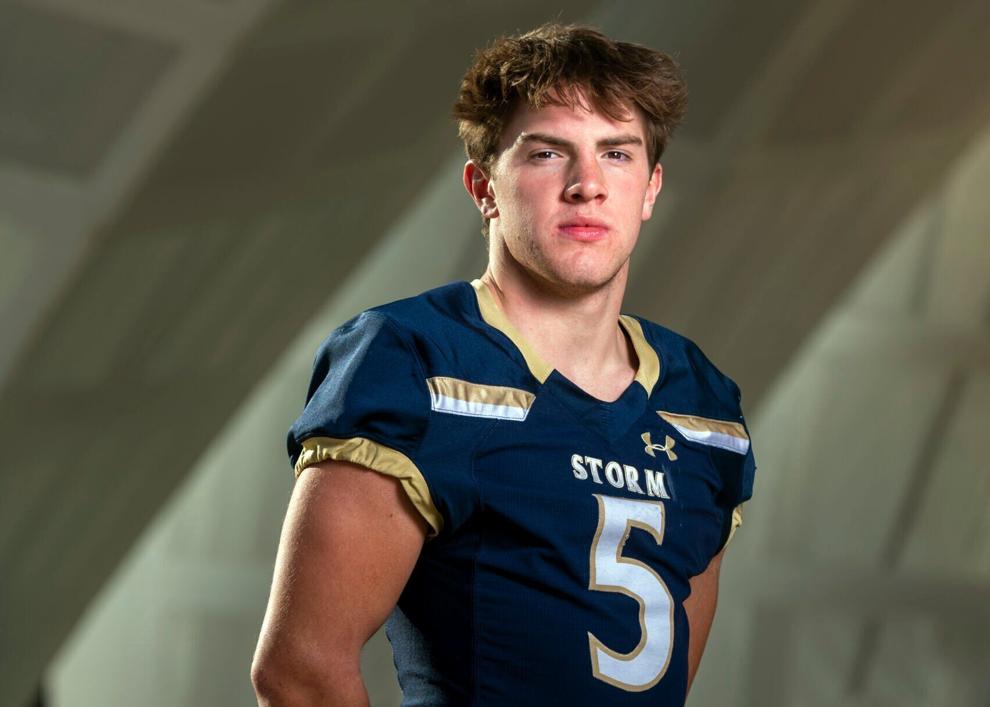 𝙍𝘽 𝙈𝙖𝙧𝙩𝙮 𝘽𝙧𝙤𝙬𝙣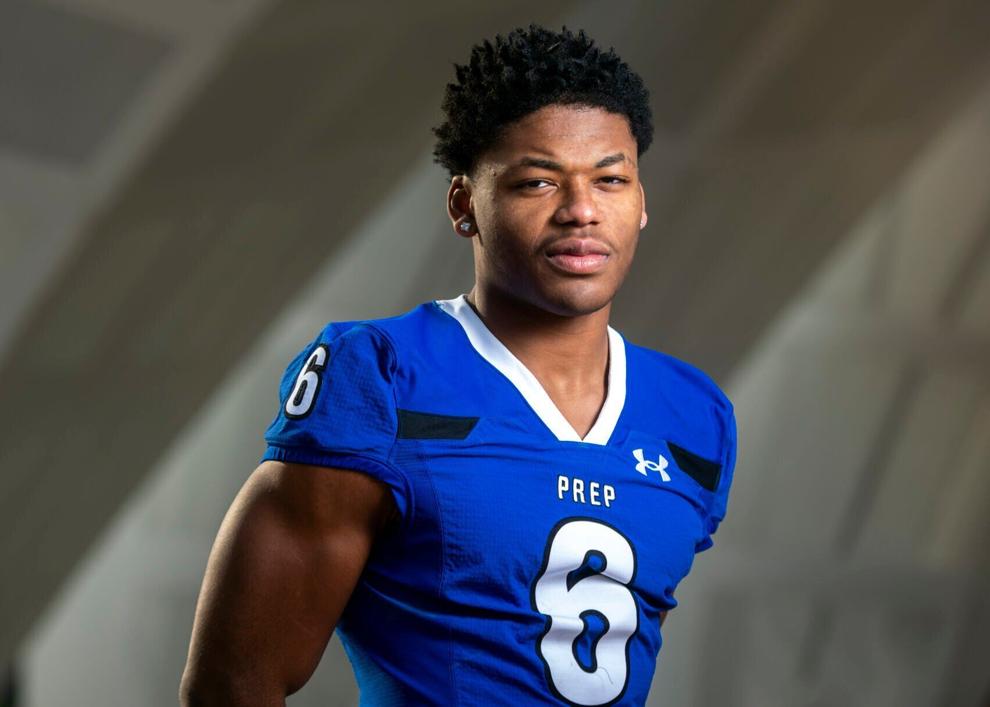 𝙒𝙍 𝙄𝙨𝙖𝙞𝙖𝙝 𝙈𝙘𝙈𝙤𝙧𝙧𝙞𝙨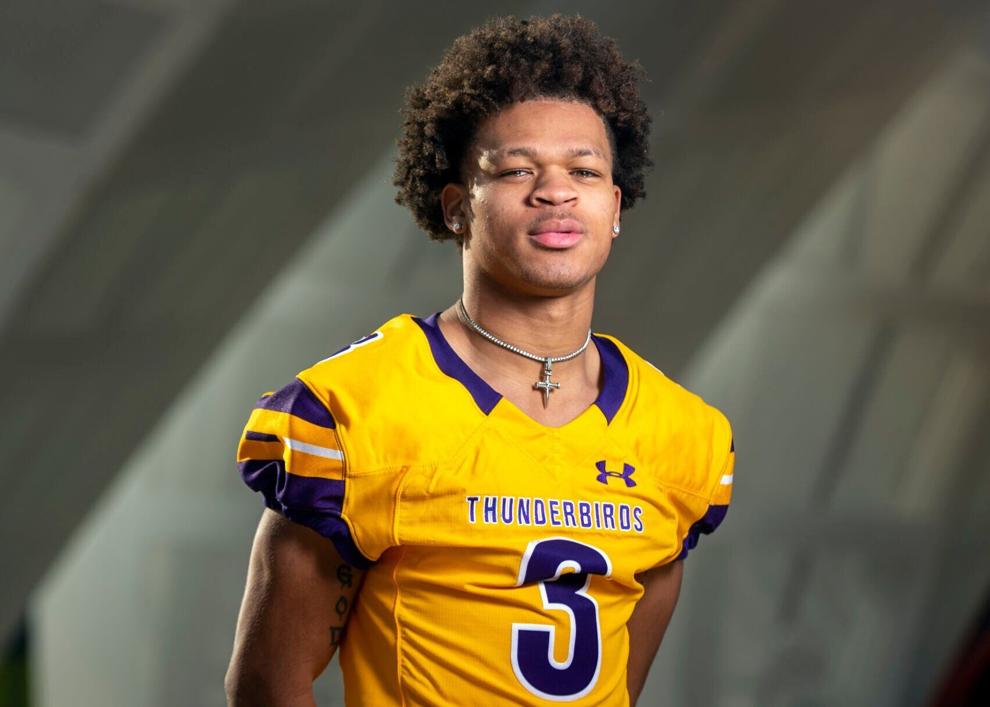 𝙒𝙍 𝙅𝙖𝙮𝙡𝙚𝙣 𝙇𝙡𝙤𝙮𝙙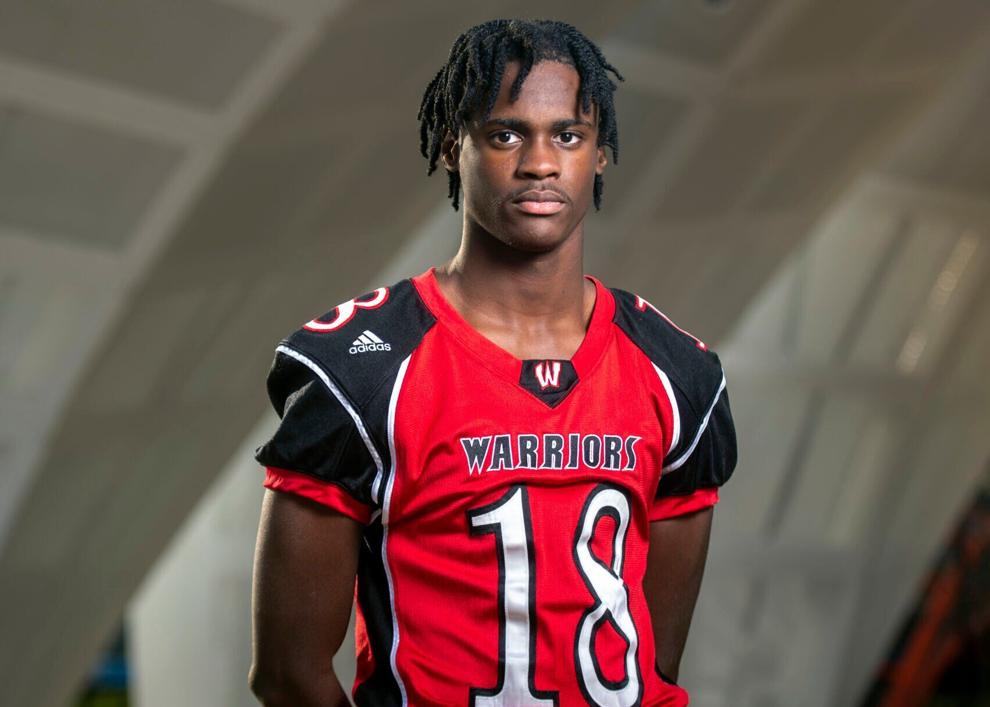 𝙊𝙇 𝙎𝙖𝙢 𝙎𝙡𝙚𝙙𝙜𝙚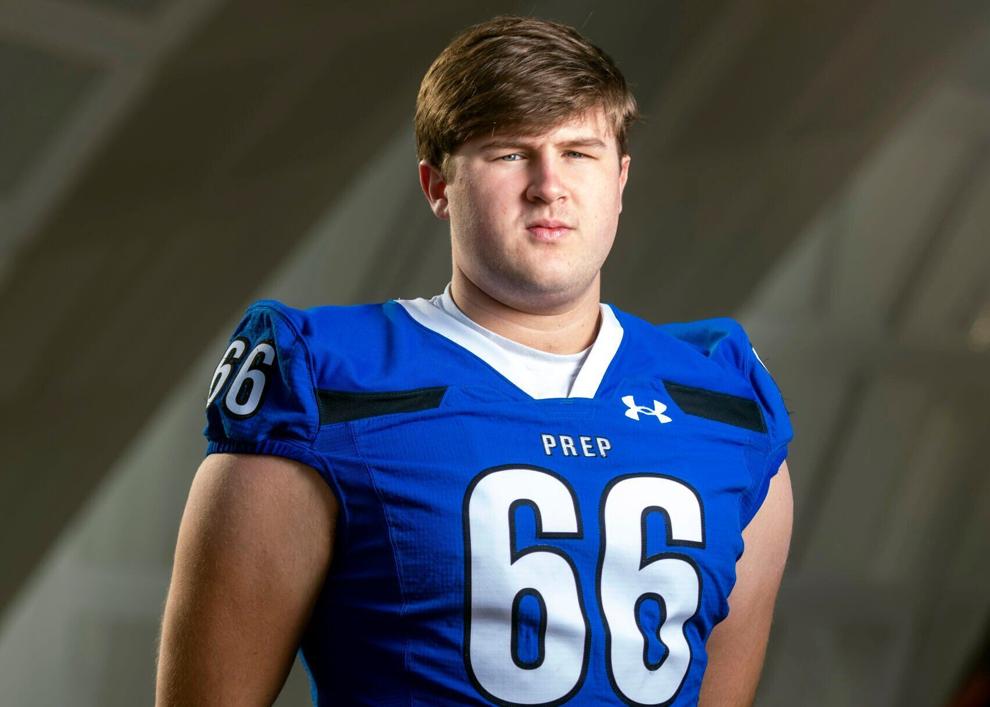 𝙊𝙇 𝙂𝙪𝙣𝙣𝙖𝙧 𝙂𝙤𝙩𝙩𝙪𝙡𝙖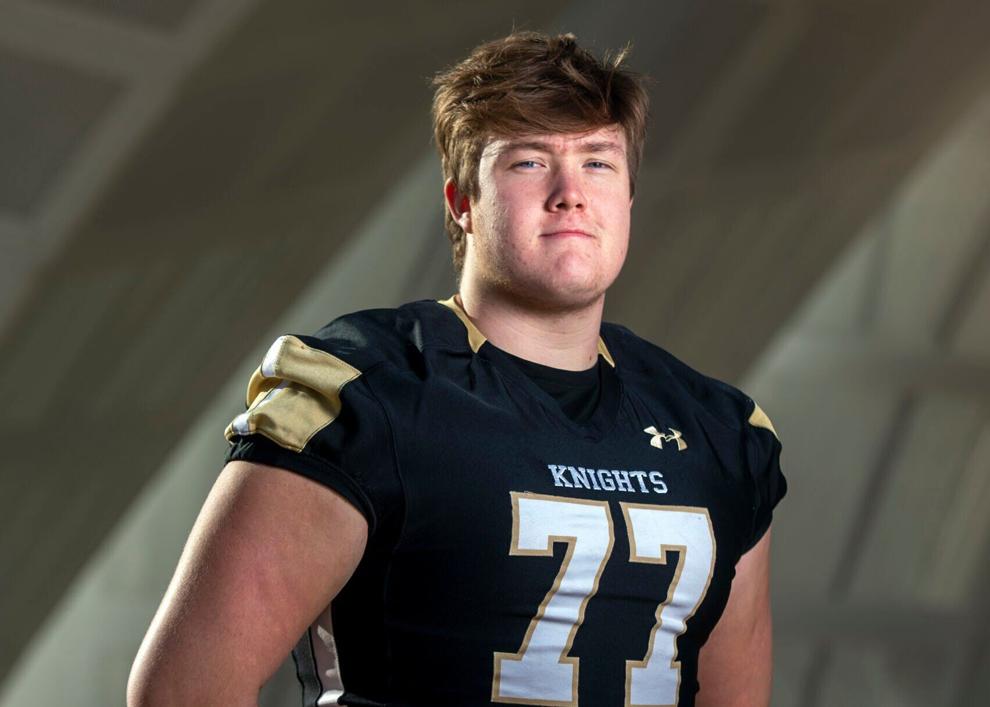 𝙊𝙇 𝙈𝙖𝙨𝙤𝙣 𝙂𝙤𝙡𝙙𝙢𝙖𝙣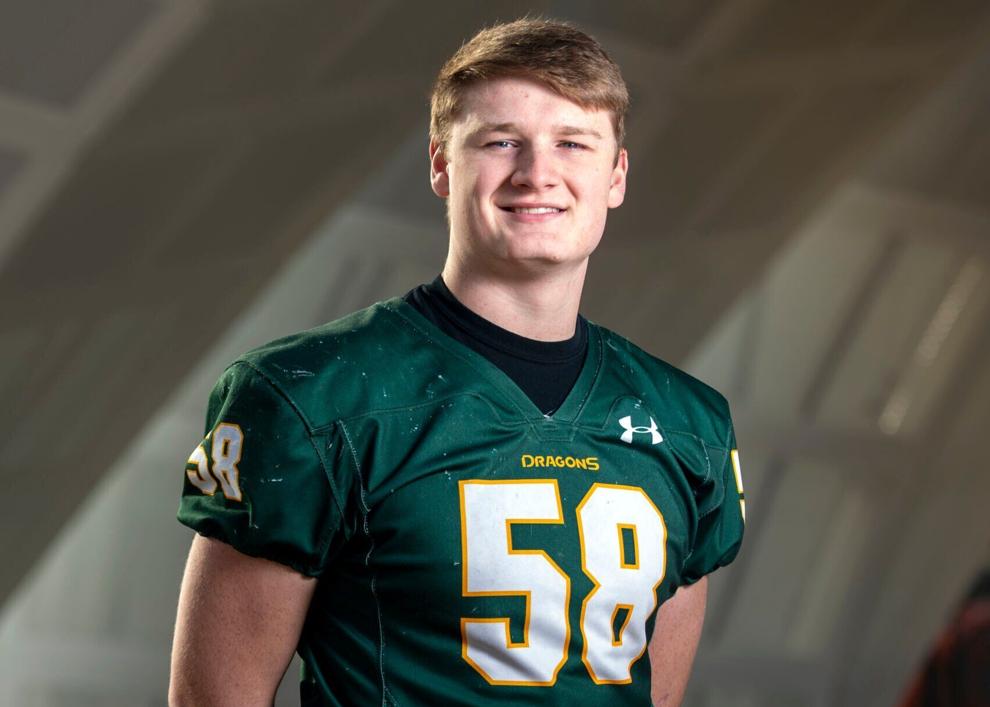 𝙊𝙇 𝘽𝙧𝙤𝙘𝙠 𝙆𝙣𝙪𝙩𝙨𝙤𝙣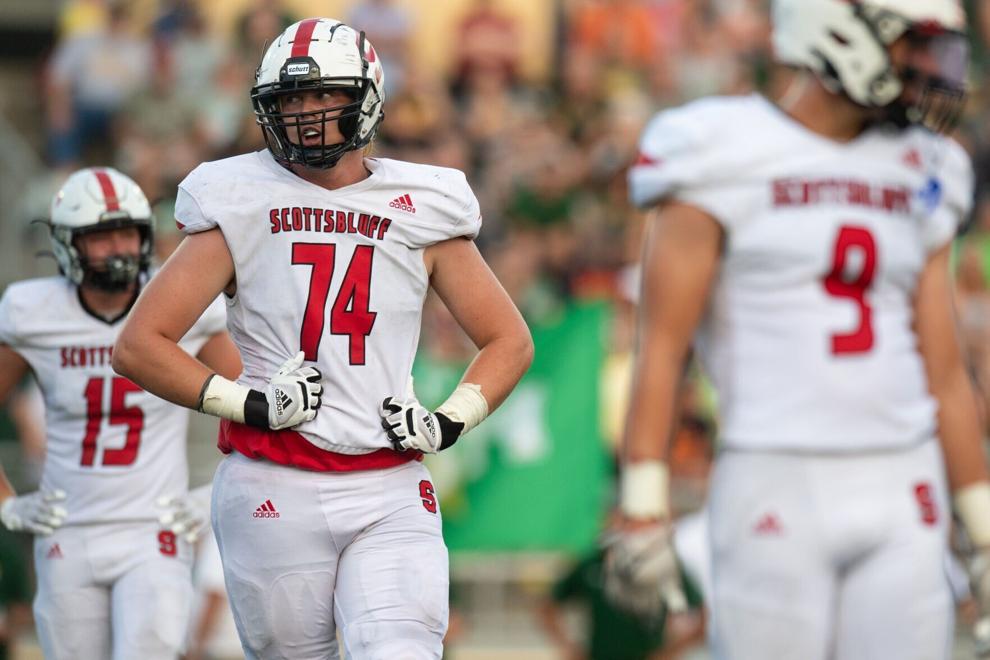 𝙊𝙇 𝘾𝙖𝙡𝙚𝙗 𝙋𝙮𝙛𝙧𝙤𝙢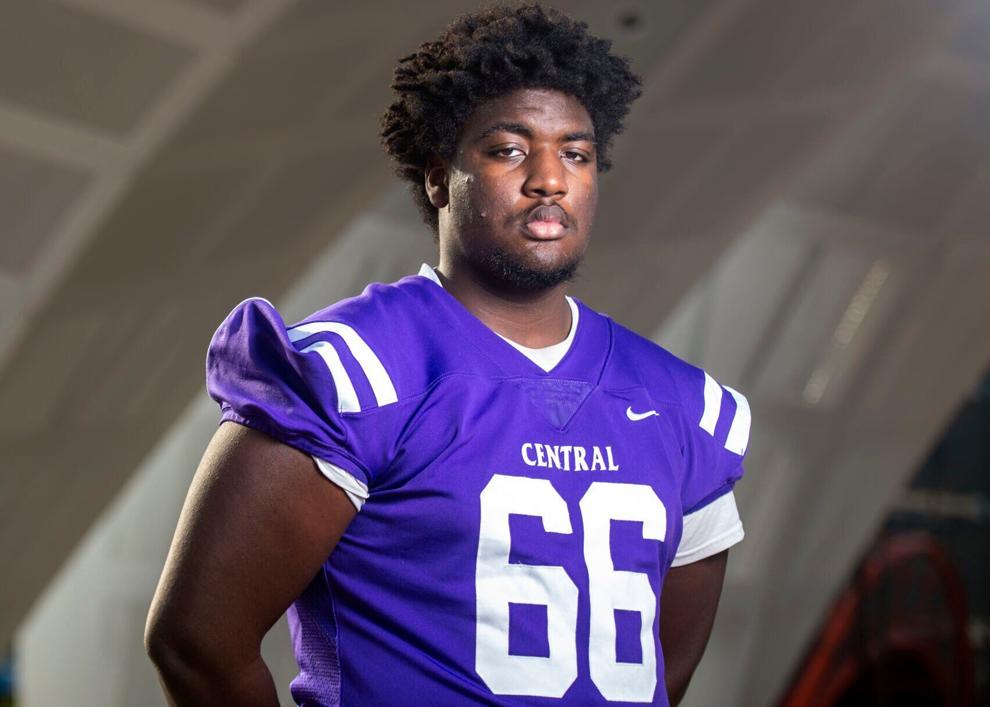 𝘼𝙏𝙃 𝘼𝙣𝙩𝙝𝙤𝙣𝙮 𝙍𝙚𝙯𝙖𝙘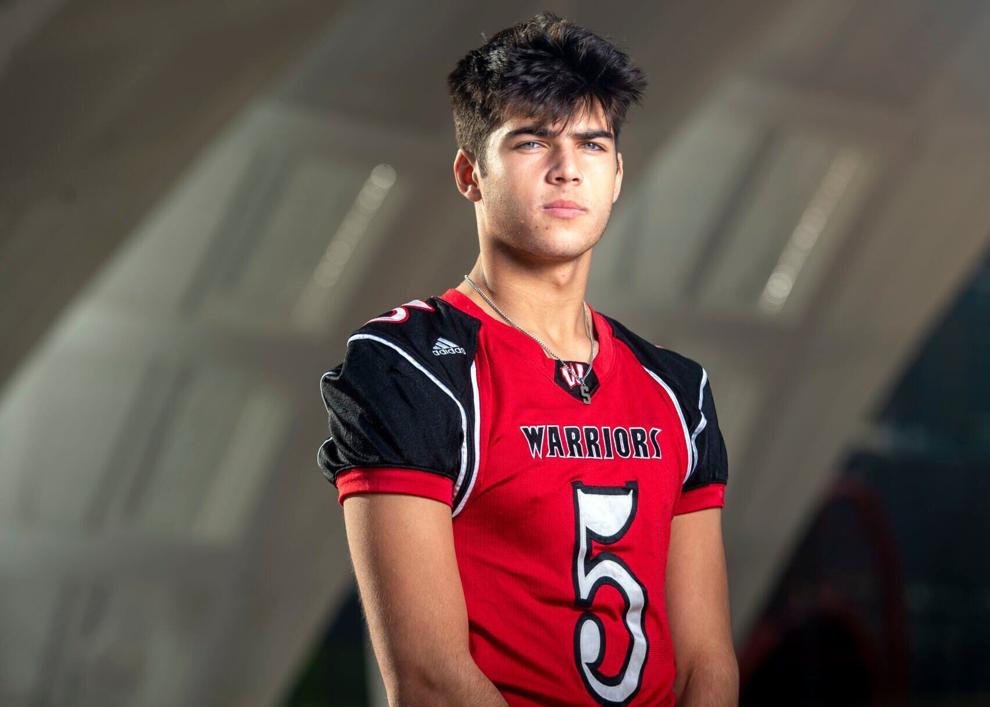 𝙆 𝙏𝙧𝙞𝙨𝙩𝙖𝙣 𝘼𝙡𝙫𝙖𝙣𝙤