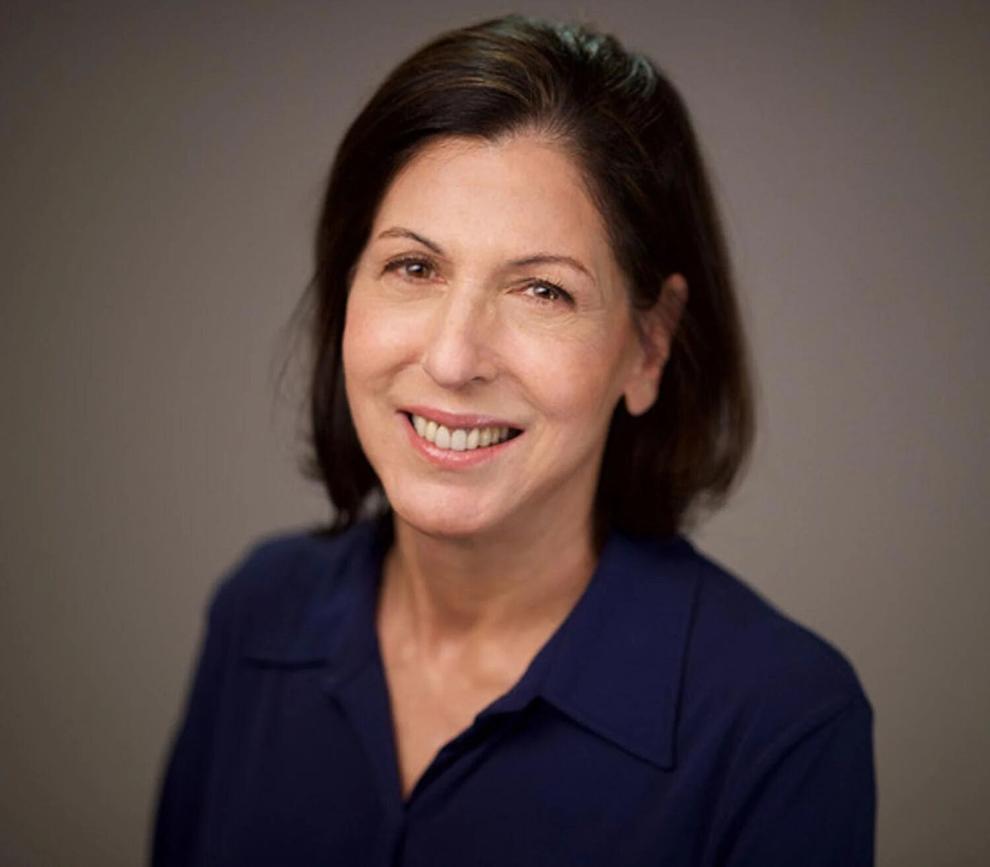 America's political scribes would do us a favor if they would drop the word "storied" before the name "Kennedy." America does not have families that are royal, storied or otherwise special because of the circumstances of members' birth. Or it shouldn't.
Lest anyone forget the point of the American Revolution, our representatives are not chosen by hereditary succession, which, to quote Thomas Paine, "is an insult and imposition on posterity."
The word "storied" has been unearthed with the candidacy of Robert F. Kennedy for president. He calls himself "Bobby," undoubtedly to establish a link to his father, the late Robert (Bobby) F. Kennedy Sr. His dad became U.S. attorney general after, in an act of outrageous nepotism, his presidential brother, the sainted John F. Kennedy, appointed him that.
Robert F. Kennedy Jr. is a nutjob. He rails in his shaky voice against vaccines, calling the COVID-19 vaccine the "deadliest vaccine ever made." He recently opined that the COVID-19 virus was manipulated to leave Ashkenazi Jews and Chinese immune to the disease. He was kicked out of private schools for taking heroin. RFK Jr. is clearly not playing with a full deck.
At first the scribes believed that because of his "storied" name, the guy might drain votes away from the Democratic candidate for president. But as time goes on, one recognizes that his crazy conspiracy theories would feel right at home in Donald Trump's right-wing MAGA cult. Republicans now wonder whether they should be worrying about having this guy's name on the ballot.
John F. Kennedy did have style, but a lot of his Camelot peddling was truly hokum. He would swan at elegant White House dinners with Jackie but cheated on her with abandon, including, an FBI memo alleged, at orgies.
Democrats lionized his brother Ted Kennedy, Senator-Forever from Massachusetts. Others have mixed feelings about him, and not only because of that terrible incident on Martha's Vineyard where, in a late-night drive off a bridge, he left a female passenger to drown.
Another low point was his opposition to plans for a wind farm on Nantucket Sound. Ted had joined a group of local plutocrats who didn't want their perfect waterfront views "marred" by wind turbines. That the peasants in nearby New Bedford were living under a belching coal-fired power plant did not seem to matter.
When Ted Kennedy was asked why he wanted to stop this clean-energy project, he gave a Louis XIV answer: "Don't you know that I sail in those waters?"
Ted's son, Patrick Kennedy, was a nice kid but totally unsuited intellectually and mentally to represent half of Rhode Island in Congress. But Patrick needed a job, and they figured, run the kid in Rhode Island where the little people will nominate "a Kennedy" rather than the steadfast local Democrat who served them for years.
Patrick was elected, but his addictions got the better of him. He has since left politics and seems to have built a more dignified life. Good for him. But the family using Rhode Island as fancy employment for a struggling offspring was fair neither to Rhode Islanders nor to Patrick.
Finally, there's this thing about elevating JFK's daughter, Caroline Kennedy Schlossberg -- a Kennedy princess -- to ambassadorial posts in important places. At the 2000 Democratic convention, she ascended the stage to the tune of "Camelot" and royally thanked the American people for "sustaining us through the good times and the difficult ones, and for helping us dream my father's dream."
For too long Democrats have been groomed to serve the "storied" Kennedys, and now look what they've got: bat-crazy Bobby F. Jr. getting serious face time as one of their presidential candidates.
Harrop, who lives in New York City and Providence, Rhode Island, writes for Creators Syndicate: fharrop@gmail.com.