Nebraska Pro Volleyball named a former University of Nebraska-Lincoln administrator its president and an Omaha arena as its home court on Thursday.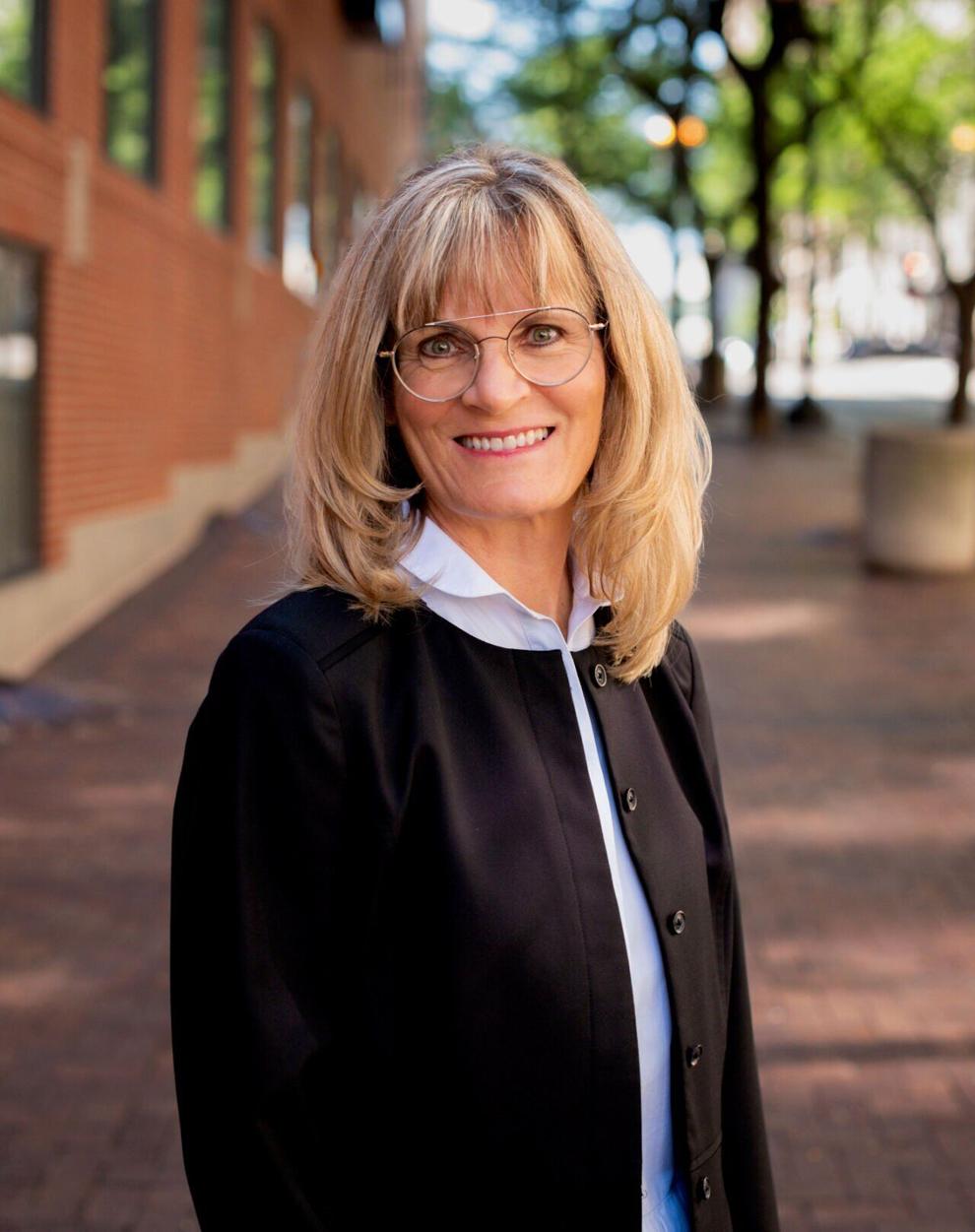 Diane Mendenhall will be the Omaha-based pro volleyball team's president, while CHI Health Center was named the team's home court.
Since 2020, Mendenhall served as the Vice President of Strategic Giving at the Lincoln Community Foundation.
Prior to her time at LCF, she worked at UNL for 20 years, most recently as the Associate to the Chancellor for External Engagement. She formerly worked in the Nebraska Athletics Department as the Director of Volleyball Operations (2000-04), Assistant Athletic Director (2004-08) and Senior Associate A.D. (2014-18).
CHI is no stranger to drawing in large volleyball crowds. Nebraska and Creighton set the NCAA volleyball regular-season attendance record there in 2022, though it was broken later that season at a Wisconsin-Florida match. The arena has held seven of the top 20 best attended NCAA volleyball matches.
Nebraska Pro Volleyball is part of the Pro Volleyball Federation. The league's first season is expected to launch in 2024 with teams in Omaha, Atlanta, San Diego, Orlando, Grand Rapids and Columbus having already been announced.
Counties with the most bridges in dire need of repair in Nebraska
Counties with the most bridges in dire need of repair in Nebraska
#20. Furnas County
#19. Hamilton County
#18. Nuckolls County
#17. Dawes County
#16. Wayne County
#15. Polk County
#14. Dakota County
#13. Greeley County
#12. Antelope County
#11. Loup County
#10. Frontier County
#9. Cass County
#8. Pierce County
#7. Cherry County
#6. Thurston County
#5. Otoe County
#4. Jefferson County
#3. Johnson County
#2. Nemaha County
#1. Pawnee County